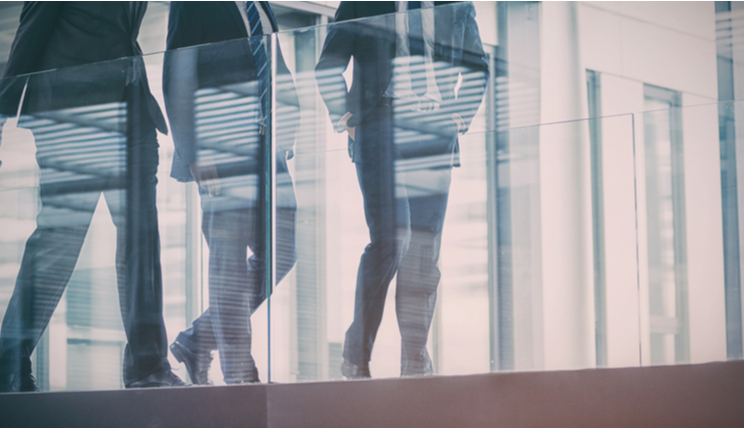 How to Equip every Seller to Become a Top Performer
10/05/2021
Three Strategies for Effective Negotiation and Objection-Handling.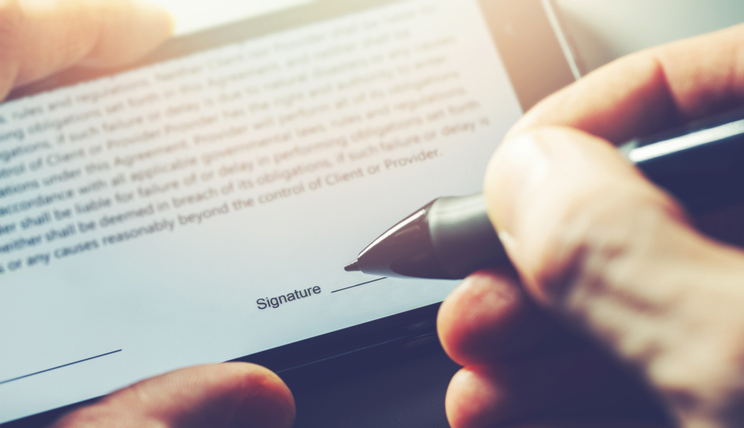 Join our mailing list to receive our latest posts and updates.
A lot of solution-selling activity is focussed on persuading the customer to buy a product or service. But getting a good price for that product or service is also essential.
How can sellers be supported in securing profitable deals with straightforward terms and conditions, when up against a tough negotiator on the buyer side?
They must build their power base throughout and not leave negotiation to the end of the sales cycle.
Here are three practical ways of equipping your sellers to do just that.
1) Have A Process That Identifies Objections Early
Buyers may raise objections that need to be tested by the seller.
There is not enough budget.
The prospect needs to speak to their boss.
The lead-time is impossibly long.
These objections should never arise at the end of a sale, because they are not objections; they are qualification issues.
The whole process of qualification should be to establish which opportunities are winnable. The first thing to do with winnable opportunities is for the seller to try to change the rules to overcome potential showstoppers. Typically, these can be dealt with by gaining some commitment from the prospect to move to the next stage to deal with the issues.
It is possible that some issues are total showstoppers. You cannot meet their urgent delivery requirements. You cannot phase the delivery; your company cannot bring the delivery forward; adding additional resources will make no difference; they are operating to a fixed deadline and a competitor can make the delivery. The best approach is to withdraw gracefully and early!
Effective qualification accelerates the selling process and increase the chances of winning by unearthing potential and total showstoppers early on.
2) Ensure Sellers Acknowledge Customers' Concerns
With the big issues already addressed, if the prospect throws an objection at the seller mid-way through the process, they are most likely not trying to escape from the deal but are seeking to negotiate. They are perhaps looking for mutual concessions or options for mutual gain.
If sellers have identified 'real' needs early, they reduce the chances of mid-way objections occurring, as any evidence that they have given has been relevant and shouldn't have left the buyer feeling that they are being sold something they don't need.
If an objection is raised however, it must be listened to and taken seriously. The seller must be able to show that they have heard and spend time exploring the issue, instead of rushing in with a response.
They can keep control by asking questions and only offer concessions, in return for something of value from the customer, to prevent negotiating margin away.
3) Shift The Power – Ask For Commitments
Sales organisations must better align themselves with the buying process, where effective need creation and the gaining of customer commitments moves the balance of power in their direction.
We all know that the customer will want to negotiate on price and terms at the very end of the sale, so bargaining with a good balance of power, is highly desirable.
Negotiating and ultimately winning the sale is best achieved through an accumulation of customer commitments. Ask for timely, appropriate commitments from the prospect that will smooth the way forward towards winning the sale.
A commitment is always a physical action such as, putting a date in someone's diary, allocating money or resources, drawing up a timetable, making a phone call, sending an email or arranging access to another decision-maker.
This approach provides structure to progressing the sale by identifying what practical steps you need the customer to take if you are to win.
In reality, there are relatively few genuine objections, provided need creation, qualification and asking for commitments have been used effectively.
A strong process is all you need.
---
Our Negotiation and Objection Handling training programme presents the variables that must be considered when negotiating complex or political deals and practises techniques for handling objections. Programmes include elements based on real accounts / opportunities enabling sellers to come away with practical solutions to existing problems. Download our brochure for more detail.
The SCOTSMAN® qualification methodology identifies the work to be done and the customer commitments needed to win deals. To find out more, take a look at our white paper Qualification and Commitments – two sides of the same coin.