SCOTSMAN® and
Commitments
Bringing Science to the Art of Selling
Plan to Win or Lose Quickly
SCOTSMAN® is a powerful planning and time management tool designed for winning complex deals. It provides new KPIs and accurate metrics to score the sale against eight areas. It pulls the whole process of qualification into a simple framework to ensure time is not wasted on unwinnable deals.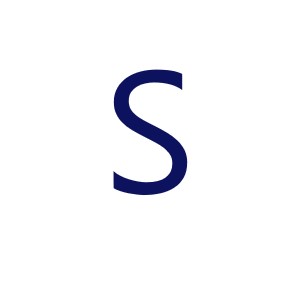 Solution
Do I have a good solution to their problem?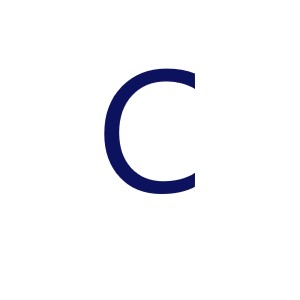 Competition
Is there a bias?
A preferred supplier?
Originality
Do I have anything unique that they need?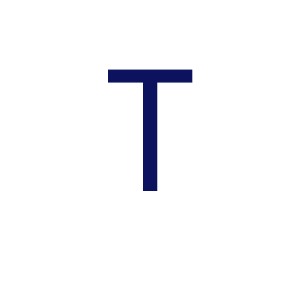 Timescales
Is the timescale achievable for us?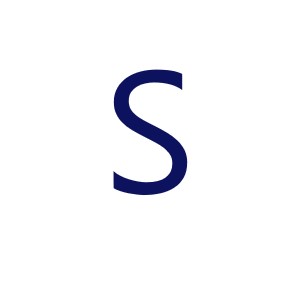 Size
Does it demand too much effort for its size?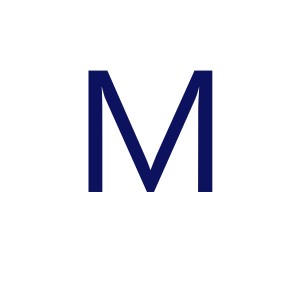 Money
Is there a realistic budget?'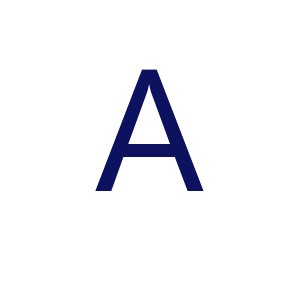 Authority
Are we talking to decision-makers?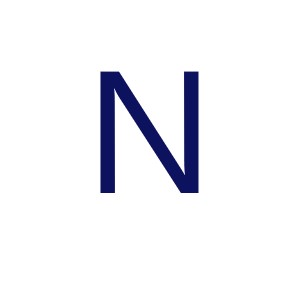 Need
Is there a need and a justification for the project?
SCOTSMAN® is a registered trademark of Advanced Selling Skills Academy Ltd - Advance
SCOTSMAN® Redefines Robust Qualification
The SCOTSMAN® methodology continually tests the sale against eight areas and turns sales qualification on its head, by moving it from a simple Yes/No to a 3-way process.

If there are no problems then, of course, you proceed.
If there are too many problems or they are too big then you walk away.
There are problems or some things we don't yet know'.
5 Reasons Why Your Sales Team Should Use SCOTSMAN®
1
It redefines robust qualification, producing accurate metrics that score the sale, so sellers avoid wasting time on deals they will lose.
2
SCOTSMAN® provides a forensic understanding of the quality of each opportunity for improved forecasting accuracy.
3
It is a powerful sales planning tool, reducing ambiguity around decision-making, identifying the work needed to win the sale, or lose quickly.
4
It provides a templated time management tool, driving behavioural change, replicating what the best sellers do instinctively.
5
It adds quality measures to reporting, offering an additional set of KPIs to inspect, enabling leaders to support and coach.
Datasets Designed for a Structured Sales Process
Gaining a forensic understanding of the pipeline requires quality data. However, frequently CRM systems record quantitative data related to internal activities / stages of sale, resulting in poor and inaccurate forecasts.

Empowering your opportunity metrics with the SCOTSMAN® Commitment Manager CRM App enables sales leaders to execute the SCOTSMAN® method in a structured way. This optimises planning and qualification practices, strengthens data quality and improves forecasting.
Embed SCOTSMAN® into your CRM
SCOTSMAN® and Commitment Selling is the best and most relevant approach for our Solutions Team
Accurately Gauge Customer Intent
Planning sales based on physical actions undertaken by the customer, prevents the tendency to make inaccurate assumptions about whether an opportunity is making progress.

The SCOTSMAN® qualification framework tells you if the customer is serious about buying a solution and when.

It identifies the areas of concern in the sale, informing sellers about the steps, or commitments, needed from the customer to move forward and close the deal.

The process of driving out customer commitments directs the seller towards winning.
Achieve the Greatest Outcomes from your Sales Team
The combination of the SCOTSMAN® sales qualification methodology and the process of driving out customer commitments are crucial concepts to maximise sales resources and gain a forensic understanding of the pipeline.
Progressive sales operations leaders track customer actions – specific to their buyers' journeys – to gain visibility into deal progress, enable advanced analytics, and provide their sales managers with better insight to help sellers close deals