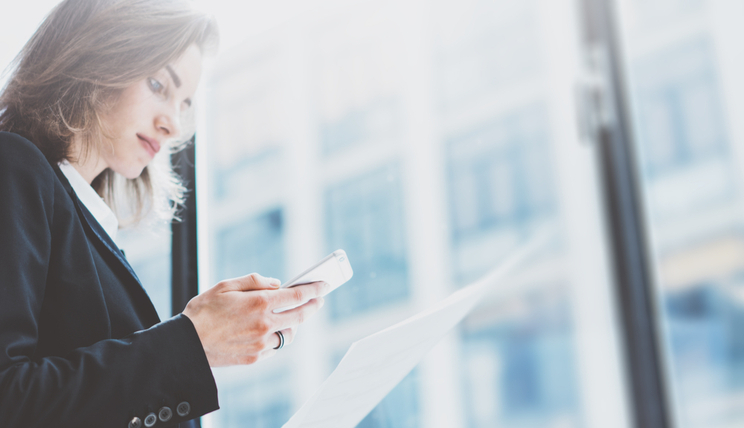 Managing the Conservative Buyer
09/04/2021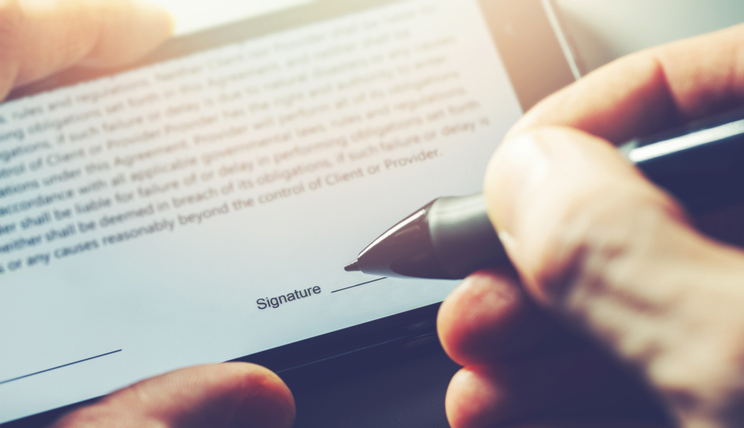 Three Strategies for Effective Negotiation and Objection-Handling.
28/06/2021
How to Equip every Seller to Become a Top Performer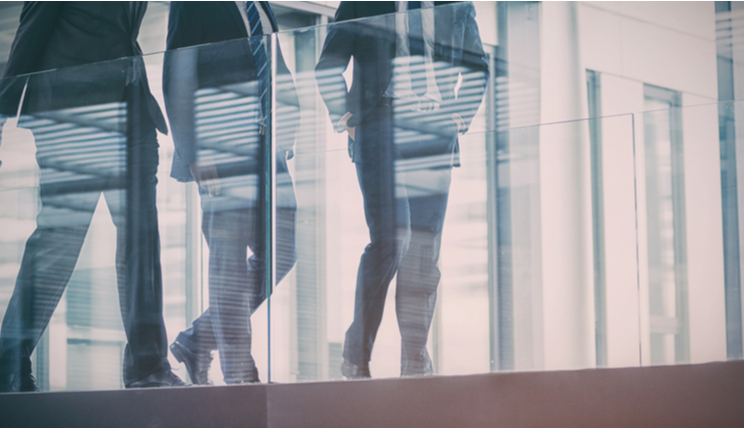 Join our mailing list to receive our latest posts and updates.
Three Competencies of an Elite Sales Team
Elite b2b sales teams resemble elite sports teams in a lot of ways.
A seller turns into an instinctive athlete when they are with a customer; reading situations, adapting behaviours, tuning into needs, as well as possible showstoppers.
When they are away from performing for the customer, they are encouraged to follow proven formulas that allow them to tweak their game plans and they have regular sessions with their manager/coach to sharpen or refine their technique.
In the same way that sports men and women thrive with support, sellers do too.
Like developing athletes, not all sellers make good decisions instinctively about where to direct their activities. Nor do they always have the willingness or ability to develop structured and actionable plans, to better position themselves to win, grow or develop the account.
As a result, b2b sales teams often consist of 20% hero sellers and 80% of individuals that need structured support to become effective at achieving the goals the business has set for them.
According to Forrester, the 'Covid experience' has helped to further crystallize the need to ensure that a greater distribution of sellers are capable of achieving their number. We believe there are three key competencies of an elite sales team and that small improvements in each of these areas can help establish a high performing culture where there is a broader-based participation of sellers hitting their targets.
1)Effective Coaching
Like with elite athletes, there is always room for improvement and even those at the top of their game need coaching.
It can be hard for managers to coach and the review process is often perceived to be a way of inspecting sellers or managing by exultation. If not improved upon, this hinders the ability to nurture a team mindset required to boost performance.
Elite sales managers deploy a simple review process that is repeatable and predictable for sellers. They use qualitative data, based on customer verifiers, to identify where an opportunity is in the pipeline, and continuously track indicators that could change the buying dynamic.
They don't shy away from the need to continually asses the opportunity, but they also create an environment where sellers do not feel that they have done something wrong if they don't have all the information required. If information is missing, then solid game plans are developed collaboratively to seek it out.
More structure around deal reviews, that puts the emphasis on activities undertaken by the customer ensures everyone is working towards the same clearly defined goals; reducing ambiguity and setting a common language.
2) Mapping your Best Performers
Elite athletes follow a training program that has been proven to work for others who have reached the top of their game. In a similar vein, the biggest gift you can give a salesperson is a roadmap of the sales process.
Elite sales teams are prescriptive in defining the series of steps and associated activities that should be completed to maximise the chances of winning a sale. They define what it is that their top sellers do that needs to be replicated and introduce best practice disciplines to ensure these behaviours can be shared with others in a structured way.
Elite sales teams have sales process roadmaps designed to reflect these best practices – effectively a deal planning template that handles both the process and the politics of winning business. They will have a 'playbook' that describes the stages of the sale and explains the meetings and events in more detail.
The roadmap and playbook defines:
Events that you plan to have with the prospect.
Who will attend from both sides, covering practical and political considerations.
Agendas – topics to be discussed.
Commitments – what the prospect will do for you at the end of each event.
A simple exercise is to take a winning deal and deconstruct it. Consider each step by the actions required from the seller, but particularly the prospect at each stage. Describe the process in detail documenting the most successful sales process practices, sales meeting agendas and outcomes. This can then be given to other sellers with coaching on how to progress a deal, and can form the basis for training new starters, acting as a "blueprint" to follow on new opportunities.
3) Alignment of People, Process and Systems
Amateur athletes are plugged into a system early on to help nurture their talents. As well as coaching and training in their specific discipline, proven processes determine what needs to happen next on their trajectory.
Elite sales teams plug their sellers into pipeline and opportunity management systems that drives their individual performance and the effectiveness of the sales operation itself, boosting win rates, velocities and margin. They capitalise from technology that re-enforces effective behaviours into the sales team, such as CRM.
Today, over 48% of sales teams utilize CRM to improve their sales operations, however CRM tools continue to have a bad reputation amongst sellers and many projects fail.
Some sellers won't input data and see the CRM as a tax on their time; often because the CRM does not align tightly enough to the way they sell. For this reason, it is imperative that the CRM is capable of aligning sales people to the sales process. It must be a tool that helps with sales planning and how to spent time wisely, following a process that replicates the best.
As a result of the uniformity of their approach across people, process and systems, elite sales teams also benefit from being able to produce accurate data throughout their neatly defined sales process capable of improved analytics. The result? A forensic view of the pipeline, better decision-making and an accurate forecast.
Our Business Leaders in Control Workshop helps sales leaders to become effective coaches.
For assistance with mapping your best performers, take a look at our Sales Process Mapping Workshop.
If you are looking for ways of embedding stronger sales processes into your CRM, take a look at the SCOTSMAN® Commitment Manager App