Developing Managers
to Coach and Lead
Supporting Performance Management
and People Development
For Sales Predictability, Reliability and Forecasting
We help Sales Leaders develop a forensic understanding of their pipeline for greater control and informed decision making.
Our enablement model makes an immediate impact, supporting sales managers in the alignment and delivery of
initiatives that ensure robust opportunity management process.
Business Leaders In Control Workshop
Aimed at those driving sales, this workshop examines and refines key elements of the selling process to improve the accuracy of forecasts and achieve a forensic understanding of the sales pipeline.
We cover the entire selling process including;
People Development
Selling styles, methodologies and behaviours
Performance Management
The measurement and inspection of key information
Leaders as Coaches
The effective development and coaching of sales staff
Key Learning Outcomes 
Confirmation of what it takes to maintain effective control over the sales function
An understanding of the true value that CRMs can deliver in achieving sales excellence 
Appreciation for how to make the most of available resources (people, process and systems)
Increased ability to deliver the predictability, reliability and consistency of sales results expected. 
Robust Opportunity Management Inspection Practices
Accurate forecasts are key to achieving planned business results.
However ineffective sales processes and reporting mean sales leaders struggle to remain in control: 
They do not have the data sets to make informed decisions.
They struggle to measure the quality of the sales pipeline.


Sales probabilities are frequently inaccurate.


Seller productivity is lower than desired.


We uncover the true root causes holding back sales organisations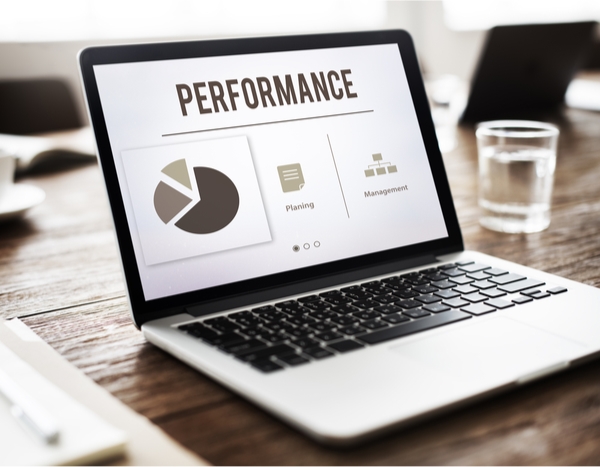 We Bridge the Gap between CRM and Sales Behaviour
By embedding robust SCOTSMAN® qualification and planning tools centred around customer commitments our enablement model:
Upskills sales communities
Drives change
Empowers self-sufficiency