The Missing Link in Pipeline and Opportunity Management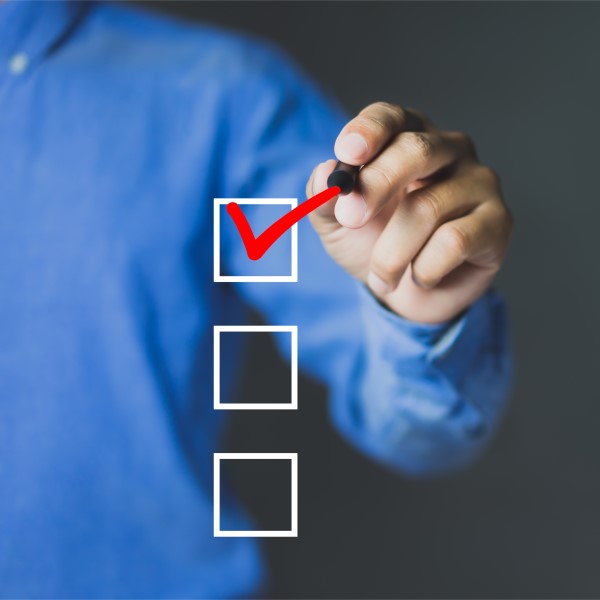 The Biggest Waste of Time are the Deals you Lose
Big sales don't happen by accident. Winning depends on several key elements:
• Analysing the exact needs and priorities of the buyer team
• Understanding the internal politics and lines of communication
• Finding out which players in the buying team have true decision-making power
Robust qualification focuses sales professionals on winning the winnable.

SCOTSMAN® Commitment Manager provides the planning tools to identify the work required by the customer to progress the sale, or lose quickly.
Empower your Opportunity Metrics with SCOTSMAN® Commitment Manager
Qualify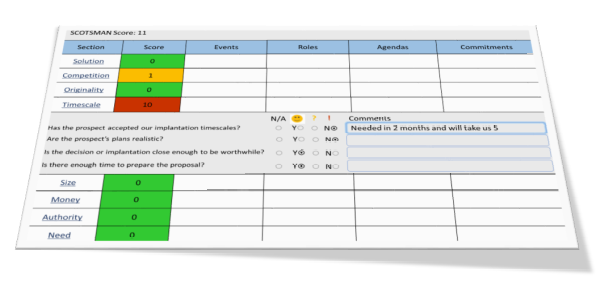 Redefine qualification as a planning tool to increase win rates.
Plan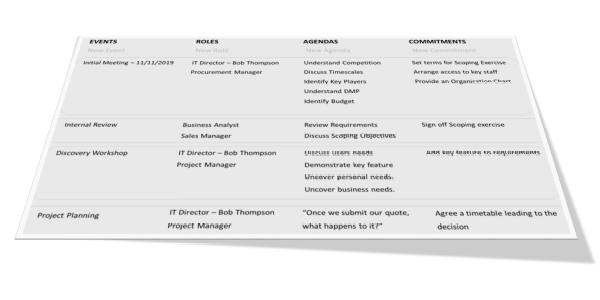 Deal with concrete realities of customer commitments to win political sales.
Inspect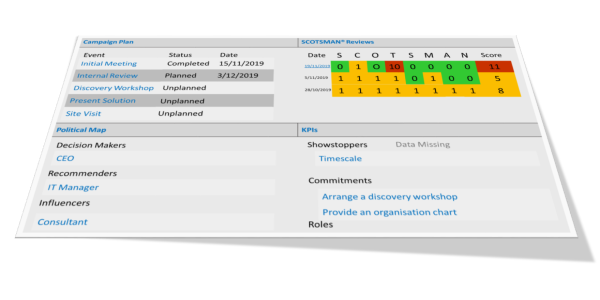 Build an accurate picture of the pipeline for predictable forecasts.
Is Everyone Pulling in the Same Direction?
Technology alone cannot drive change. We help experienced professionals win political sales by embedding robust planning into the DNA of your organisation.

Our quick to deploy skills development programmes drive adoption using a common language, embedding SCOTSMAN® behaviours and processes, sowing seeds for sustainability.