SCOTSMAN®
Commitment Manager
For Microsoft Dynamics 365
Apply SCOTSMAN® quality measures for pipeline accuracy and robust deal planning.
SCOTSMAN® Commitment Manager plugs natively into Microsoft Dynamics 365 and works alongside your existing opportunity metrics.
Informed Decision-Making
Add KPI fields to the opportunity record, working alongside your existing data.
Identify strong opportunities and those which should be qualified out.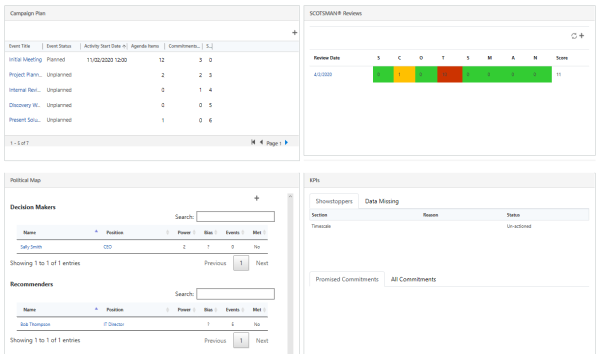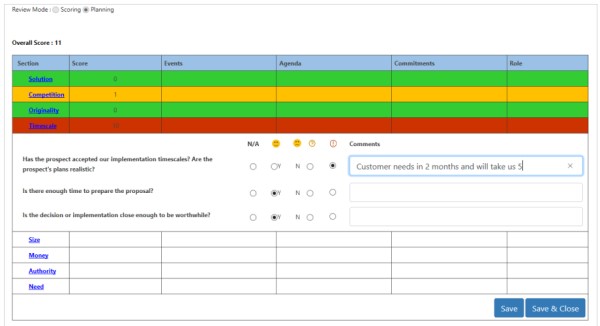 Pipeline Accuracy
Qualification is not a one-off task; things can change at any stage of the sale.
Robust SCOTSMAN® reviews is a simple way to capture the current status.
Identifying Opportunity Problems
Where SCOTSMAN® has identified work needed, actions get recorded.
If answers are needed, salespeople must plan what to do to progress the sale.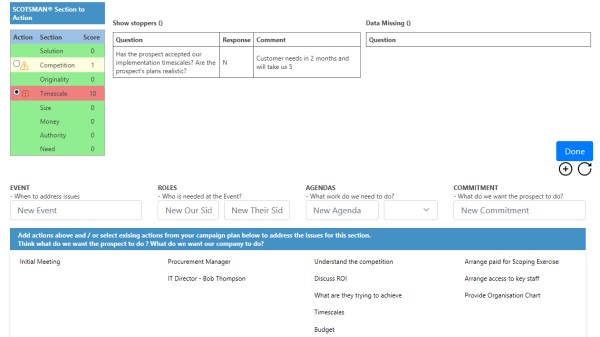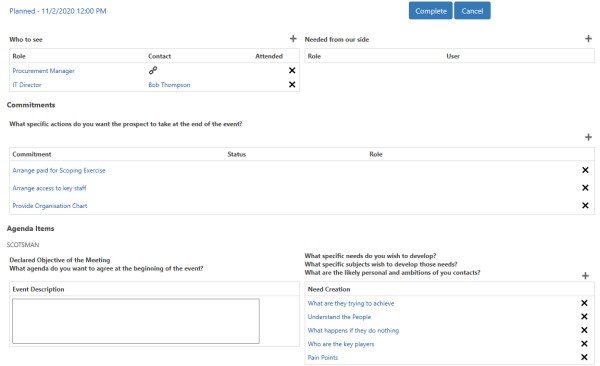 A Deal Planning Tool
Actions help build up a list of events needed.
As dates are allocated, Appointments are created against the opportunity.
Winning the Political Sale
Track the Decision Makers, Recommenders and Influencers
Link or create Contact records against the Roles