Our SCOTSMAN® tools and enablement services drive behavioural change, adoption and sustainability and have an immediate impact.
We provide a well-planned, top down approach to opportunity management excellence through people development and performance management, executed quickly.
As the creators of SCOTSMAN® we own the intellectual property and SCOTSMAN® trademarks. Commitment Selling doubles the power of SCOTSMAN® and adds scientific rigour to pipeline management.
Through our training pedigree and recently launched SCOTSMAN® Commitment Manager Plug-In we set an agenda the whole sales organisation will get behind.
Advance's Enablement Model
Solutions executed quickly with immediate results to deliver sales excellence, all focused around the customer.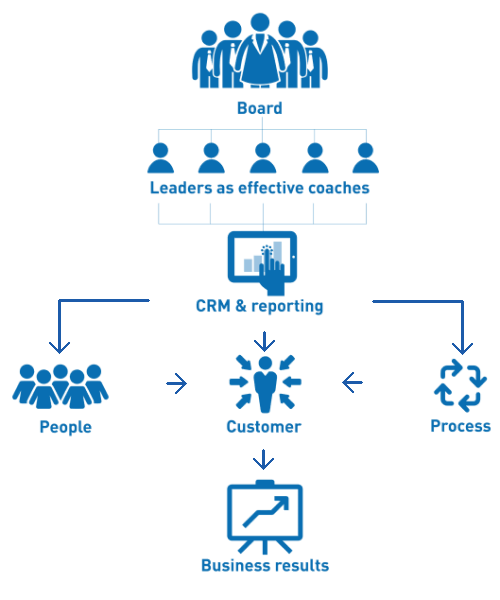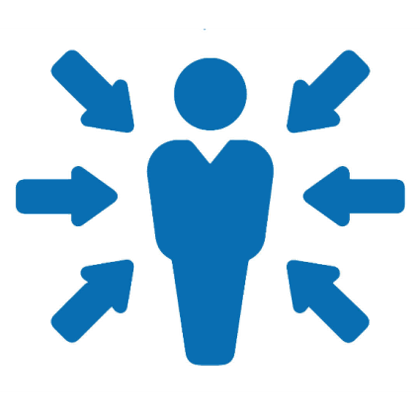 Customer
Commitments
Quality measures for inspection
Winning deals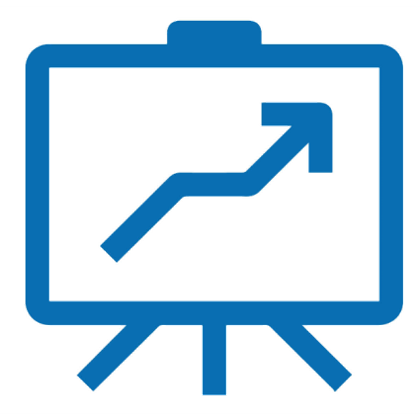 Business results
Increased Customer Satisfaction
Increased Employee Satisfaction
Increased Market Share
Improved Business Results