Become an Advance Partner
A Combination for Success
Addressing a Common Business Problem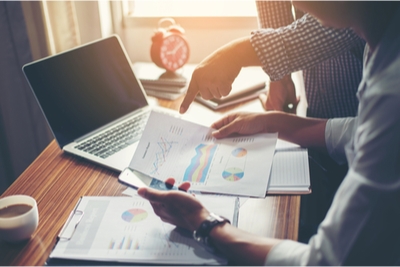 Businesses struggle to accurately forecast complex b2b sales, making delivering predictable, reliable and consistent business results difficult. This is a particular business imperative during times of severe economic uncertainty.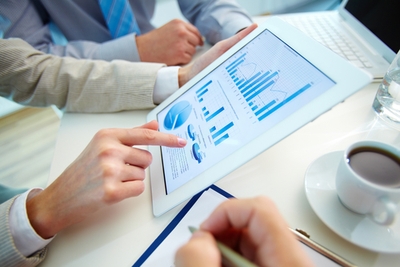 Robust qualification and rigorous sales planning are key enablers in gaining control of this process, unlocking a forensic understanding of the pipeline, and management by fact.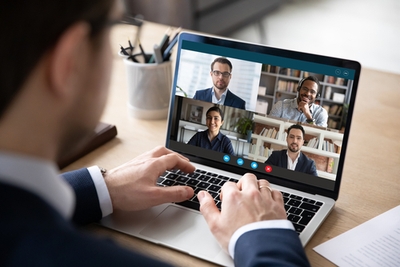 Our comprehensive e-Training, Virtual Coaching and Sales Enablement Platform put us in a strong position to help businesses improve these vital skills regardless of seller location and social distancing restrictions.
Our comprehensive Go to Market Infrastructure and Intellectual Property includes a suite of tried and tested sales enablement services to align, equip and sustain opportunity management excellence.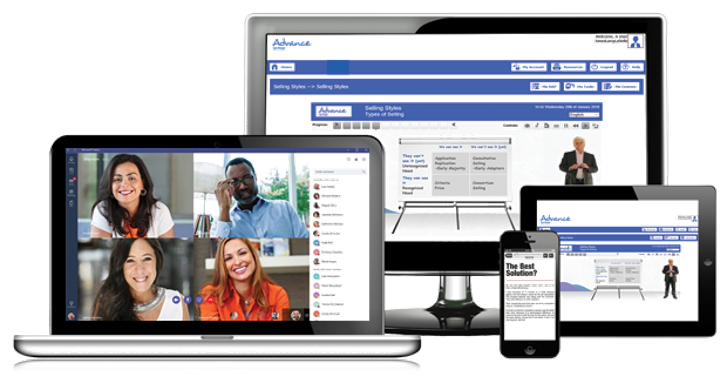 The Advance USP
Our infrastructure is built on the completeness of our combined SCOTSMAN® and Commitment Selling model.
There are many players within the sales training space but others lack powerful qualification and planning tools and an implementation infrastructure to improve pipeline management.

We address a gap in the market for proven pipeline management tools that provide a roadmap for improving the predictability, reliability and consistency of business results.
Types of Partners
Are you looking for additional services to add to your existing portfolio? We are looking to further expand our geographic reach through the development of new entities and master reseller agreements.

Our business partners have experience in implementing sales process change programmes, working with senior management in B2B organisations. They will be able to demonstrate established networks and a passion for delivering value to clients through world class IP and sales enablement solutions.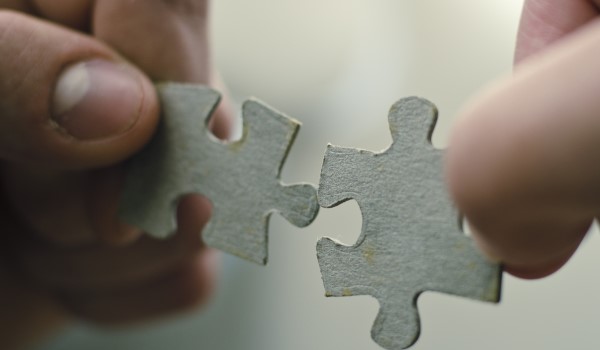 A Complete GTM Infrastructure
A $2 million investment in virtual and classroom training tools and interactive content.
Comprehensive online materials including eBooks, manuals and How to Guides.
70 hours of online e-Training packaged into 6 self-paced modular courses.
Programmatic coaching and consulting for sales leaders to aid implementation.
A methodology for achieving opportunity management excellence through SCOTSMAN® and Commitments
A change management approach to sales process management
SCOTSMAN® Commitment Manager CRM Plug-in.
Let's discuss how we can work together