Advance has identified a significant business problem shared by large and small businesses alike. The problem is that many businesses struggle to accurately forecast sales and provide reliable, consistent results.
We offer a solution. We provide businesses with the strategy, processes, systems and training to achieve their sales objectives. Our Commitment Based Selling approach is tried and tested and can be applied to any B2B business.
The Advance Product Suite is a unique set of formalised coaching and consulting services, software and powerful intellectual property that allows partners to generate a significant income.
The Opportunity
We are looking to expand our geographic reach.
Are you looking for additional revenue streams to add to your existing sales training and coaching business?
Are you looking to step out of the corporate world and start a new venture?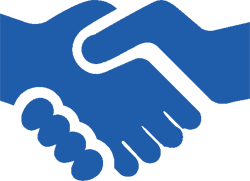 Partner Models
Are you looking for new content to deliver? Do your clients demand tools and an infrastructure for a blended learning approach in a mobile world?
Do you want to generate your own leads or convert leads supplied to you?
With attractive licence splits and revenues our models can meet the differing goals of our partners.
Who we are looking for
We are looking for entrepreneurial, fast moving people. Ideally you should have experience in sales leadership, sales operations and implementing change programmes working with C level people in B2B organisations.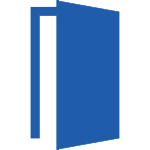 Introducer Options
Advance also offers an introducer option whereby we pay commission on successfully converted leads supplied by you. If you'd like more information on the terms and conditions then please contact us for more details.
1
Full training and support
4
Access to our resource centre and library
2
Access to marketing collaterals, brochures, sales collateral and presentations
3
Revenue from classroom training and licence fees
6
Flexibility to work full time or around other commitments
Let's discuss how we can work together
Call Us
+44 (0) 113 823 2877