Facilitator Planning
Workshops
Run Effective Planning Sessions
to Retain, Add and Grow
Structuring Successful Sales Practice
Our workshops on Deal Planning and Account Planning explore sales in progress to help sales teams direct their activities at the points of greatest return. Under our guidance, they create a structured and actionable plan to put them in a better position to win the deal or develop the account.
Review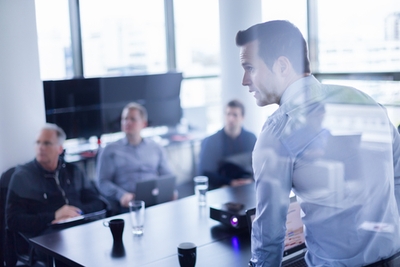 We show you how to review sales in progress and how the team plans to win the deal (or lose quickly)
Plan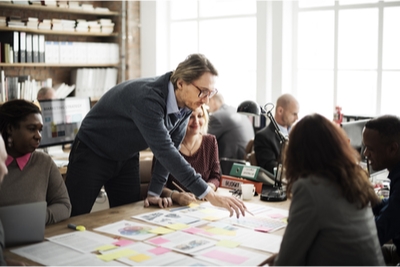 We coach you how to focus planning activity
on the gaining customer commitments on
specific actions at specific stages of the deal
Win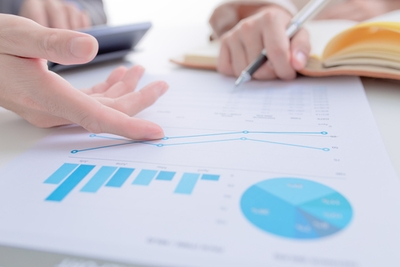 We help teams build stronger internal planning competencies that increase the probability of winning deals
Review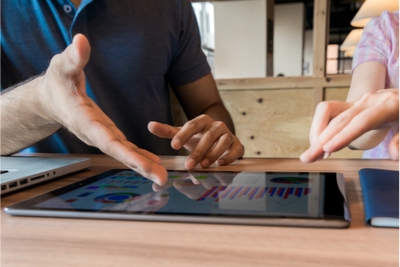 We show you how to review your position with a strategic account and identify factors affecting progress
Plan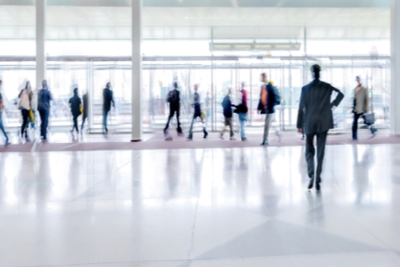 We coach you how to build an operational plan to co-ordinate customer-focused activities that will grow the business
Grow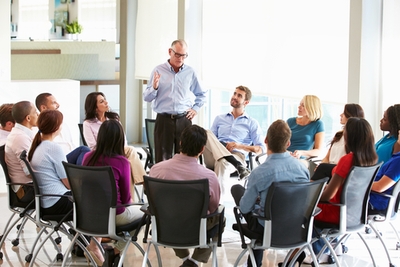 We help teams build a comprehensive approach to improve the quality of planning for the strategic development of major accounts
Delivery Options Promoting Self-Sufficiency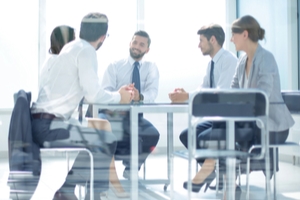 Facilitator coaching and train the trainer for internal staff to deliver effective planning sessions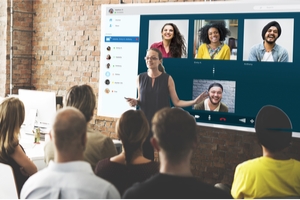 Workshops, coaching and virtual classrooms, supported by an online academy of digital assets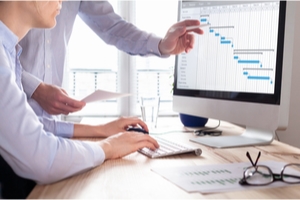 Powerful templates and comprehensive guides available as individual steps for new starters and remote teams.