Strategic Pipeline and Opportunity
Performance Review
Gain a Rigorous Forecasting Model
for Informed Decision Making
Identify the Gaps in Your Forecast
Forecasts based on unqualified data, about the size and likely conversion of opportunities, can lull sales
organisations into thinking their pipeline will deliver both the forecast and the target, only to be left short.

Do you find that:  
Time is wasted chasing unwinnable business.
Deals considered dead cert are not converted.
Managers struggle to look beyond 30 days with confidence.
Pipeline and Opportunity Performance Review Workshop
This virtual workshop provide sales organisations with a clear understanding of the challenges that are creating barriers to sales efficiency and effectiveness and selects the right levers to ensure forecasting accuracy.

We analyse sales forecasting, stage-of-sale probabilities and qualification method, following a simple four-phase approach controlled by a light-touch project management process.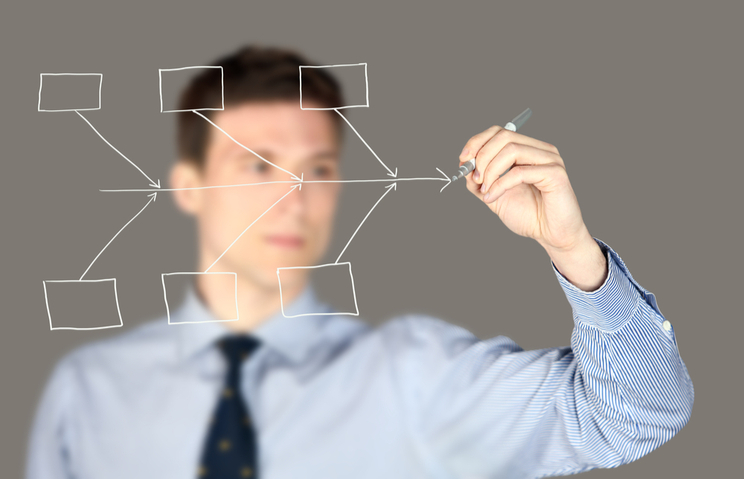 1
Preparation and Planning
A top-level guided discussion to drive out the key challenges. 
2
Analysing the
Problem
Guided brainstorming to identify/clarify the problems. 
3
Generating and Selecting Solutions
We collectively develop and explore the best solutions to overcome the identified problems.
4
Implementing and Evaluating
Plans developed and agreed to action the strategies and solutions identified.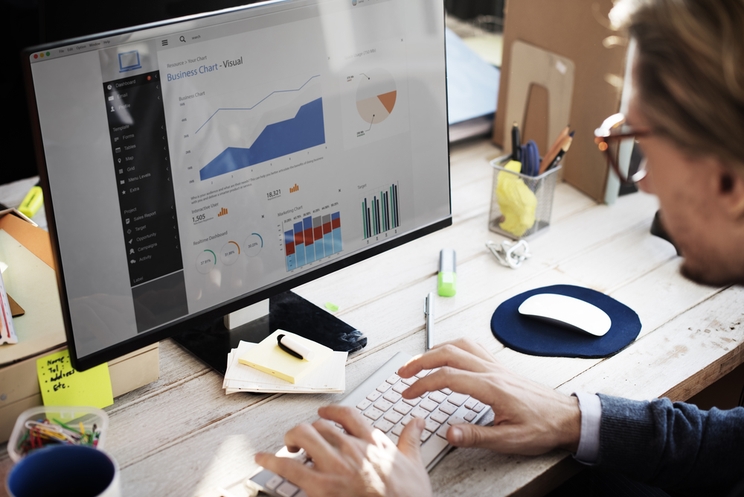 Look Ahead and Forecast with Confidence
We embed SCOTSMAN® into selling practices, creating a robust forecasting model enabling leaders to remain in control.


Dashboards include SCOTSMAN® reviews and 1-2-1 reviews, promoting a closed loop process.
A robust forecast capable of determining the required pipeline to achieve quota. 
Tracking information and reporting alert managers to any deltas so corrective action can be taken.