Webinar: Delivering Predictable and reliable forecasts in a disruptive World.
Do you find "Forecasting is the art of saying what will happen
and then explaining why it didn't happen!"
14th October 2022 14:00 - 14:45 BST
In our latest webinar, our Managing Director Mike Wilkinson share Advance's research that identifies common root causes to poor forecasting and Sales adoption of CRM systems, focused on pipeline management for solution and consultative sales.

Mike will then highlight, why robust continuous sales qualification is important, why it must be embedded into bid/no bid reviews and outlook forecasting.

Key to addressing the challenges below:
Why, after considerable investment in CRM systems, are leaders having to continually manipulate the forecasts?
Why do they have to explain to their board why they lost the "dead cert" they forecast?
Why are we still left with subjective opinions and "putting lipstick on the pig"
How do they avoid deals slipping from one month to the next, impacting on resource supply?
What are the underlying reasons for "stalled deals" in the pipeline taking up seller's time?
Why do sellers see CRMs as a Tax on their time?
How to cultivate accelerate the right behaviours and skills of the high performers who double their selling time focused on winning?
Mike will describe the missing link in CRMs for solution sales and consultative sales, and how this can be addressed and adopted to drive sales productivity and hit rates.
The session will conclude with a short round of Q&A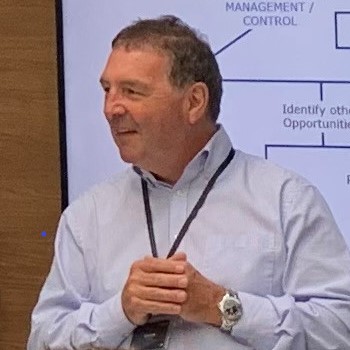 Mike Wilkinson
Mike has had a successful career in multinational and entrepreneurial companies at Senior Leadership, Sales Enablement, Sales transformation roles.

Through Advance he supports experience sellers to win political sales, mentoring and coaching Sales leaders on opportunity and pipeline management.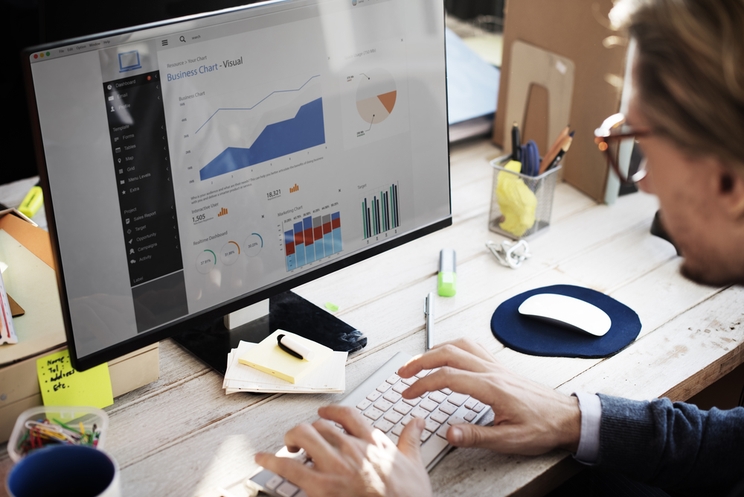 Not available at the time? Register for the event to receive a link to the webinar recording after the event.