For Predictable and Productive Sales Performance
Are your forecasts littered with inaccurate probabilities based on subjective opinions?
Does your CRM system fail to reflect the complexities of your selling process?
Does your sales operation suffer from poor planning and productivity?
Does weak qualification mean salespeople waste time on unwinnable deals?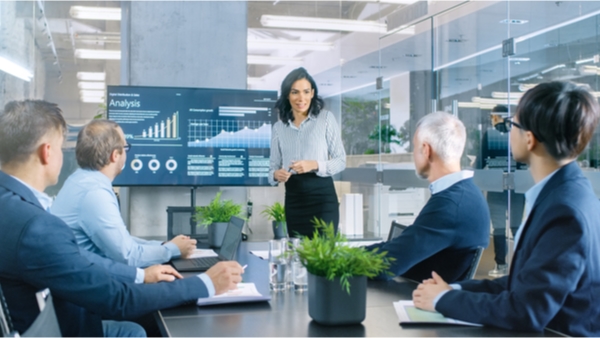 Gain a Rigorous Forecasting Model for Informed Decision Making
Our Pipeline and Opportunity Management Reviews provide leaders with a forensic understanding of the pipeline.
They can predict ahead with confidence and manage by fact.
• Flush out the root causes in your sales process hampering performance and conversions
• Refine processes and reporting that will have a positive effect on sales forecast accuracy
• Build a forward-looking dashboard for robust opportunity management review and inspection
Scientific Sales Rigour and Forensic Pipeline Accuracy
Advance's suite of SCOTSMAN® and Commitment Selling solutions ensure everyone is pulling in the same direction.