Improving Sales Process
Efficiency and Effectiveness
For Immediate Transformational Gains
What You Measure Can Be Improved, What You Inspect Gets Done
We address the critical challenges affecting your sales opportunity management by instilling management by fact
and a forensic understanding of the pipeline so managers measure what is important and make informed decisions.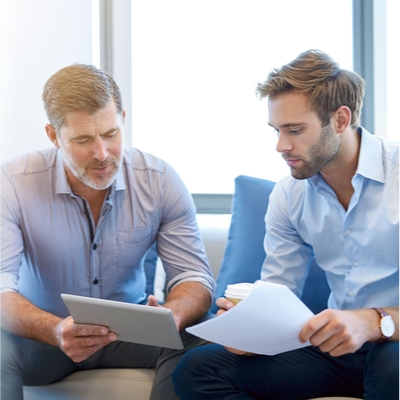 Our interventions instil an attitude of mind that makes a big impact on opportunity management through the aggregation of marginal improvements.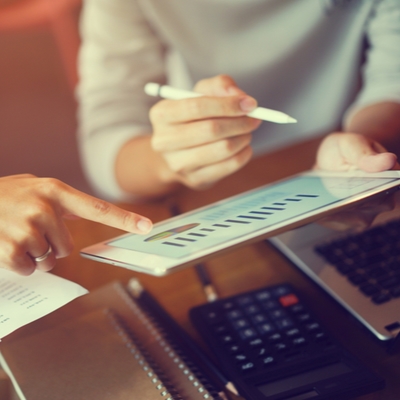 Our Sales Increase Framework reviews the variables that affect the lifecycle of your sales and produces measurement criteria that will improve the four levers of success.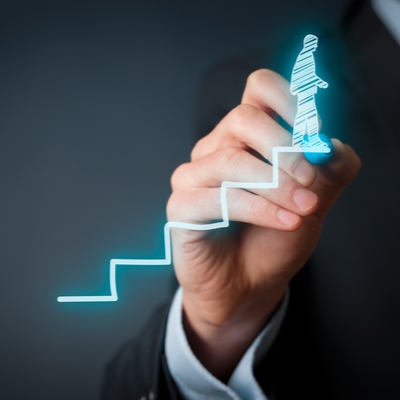 Leaders inspect key outcomes and coach the skills and behaviours to deliver stronger win strategies, hit rates, sales productivity and predictable sales growth.
Experts in Embedding Process and Behavioural Change into the DNA of your business
We Drive Performance Management and People Development to Achieve Sales Excellence.
Sales Process Mapping
Put structure into your sales process. Using real opportunities, we diagnose areas for improvement and map the practices of your top performers.

We guide you through and equip you with a documented sales process which will increase win rates, enhance selling hours and drive seller productivity.