Sales Opportunity Management Excellence
It can be difficult to bring about change, poorly executed initiatives cause resistance, confusion and frustration.

According to Forum Corporation, adopting and sustaining change depends on four key factors.
Management commitment, Strong measurement, Integration into employee's daily work and Employee commitment.
We believe that the implementation of sales opportunity management excellence requires the following:
A clear well-articulated vision, driven from the top down
The acquisition of skills and behaviours relevant to each role
Personal and professional incentives linked to performance management
Comprehensive training resources supported by defined processes and procedures
A clear roadmap for success and the alignment of management process to tracking it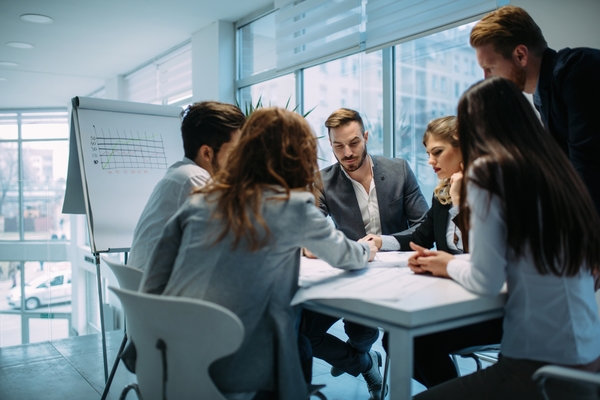 We provide the sales enablement infrastructure and support to guide businesses through the process of change, preventing false starts.

This enables sales organisations to deliver predictable, consistent and reliable sales results.
Designing the Plan
We help you align, equip and sustain ensuring a return on your investment.

Most businesses put 60% of their resources into equipping the business with standalone training, yet the impact is less than 10%.
Only 20% is spent on activities that align individual performance to business goals, yet the impact is 34%.
Finally, 20% on applying tools, metrics and support for sustainability, yet here the impact is as high 55%.
Source: Forum Corporation
Align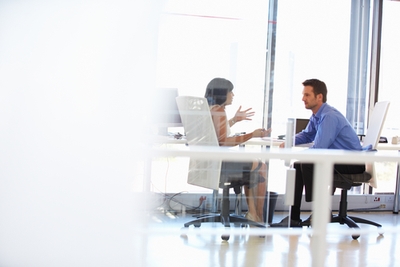 We empower leaders to establish control over their sales operations. They are able to generate a willingness from sellers to move in the desired direction and implement processes to support adoption and sustainability.
Equip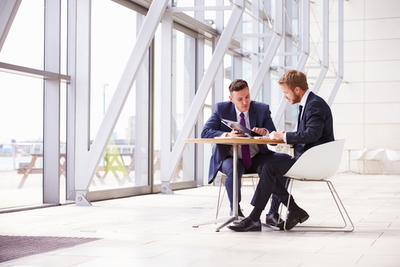 We accelerate peoples' potential. Management and sellers are coached and trained to ensure they develop the 'hands on' planning skills and behaviours required for opportunity management excellence.
Sustain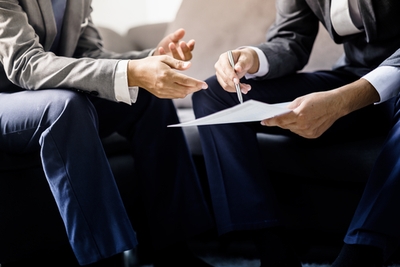 We support business leaders in the application of appropriate tools, metrics and reporting structures. Messages are reiterated and individuals incentivised, reinforcing behaviours until they become embedded.
Making Change Happen
Successful business change requires both the ability and motivation of the people involved.

Change will only be successful when the process for change is embedded within the organisation and key dependencies are met.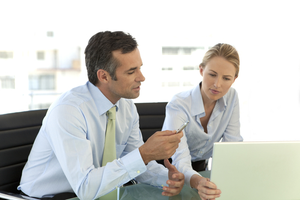 Leadership
Guidance for managers that provides clarity on the responsibilities of the people involved and assists in the development of leadership strategies that communicate vision for the way forward. Walk the talk.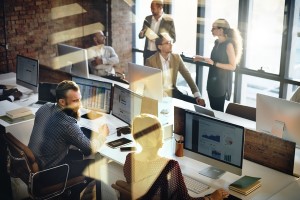 Change Management
Support to identify those that are willing and able to transform the way they operate.
Provide coaching and development to those that are not to ensure change is accepted by sellers.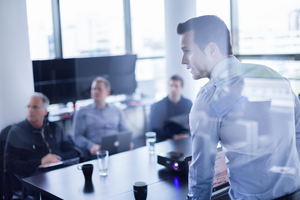 People Development
Classroom and virtual training, supported by an online academy with interactive roleplays and assessments. We review real deals and simulate pipelines to ensure transformation is embedded into daily work.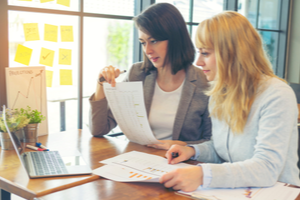 Performance Management
Coaching and support on what KPIs to inspect and how to implement sales process alignment, based on SCOTSMAN® and Commitment Selling, so change continues to be sustained over time.
A Sales Enablement Infrastructure
Our SCOTSMAN® tools and enablement services drive behavioural change, adoption and sustainability.

We provide a well-planned, top down approach working with Business leaders to deliver opportunity management excellence, through people development and performance management executed with immediate impact.
Measure the true quality of deals


Our SCOTSMAN® performance management and people development initiatives use customer commitments to provide structure and a common language.
Powerful SCOTSMAN® planning, qualification & tracking tools
We equip you to manage the quality of each sale and replicate the practices of your top performers via roadmaps, templates and playbooks.
Tailored SCOTSMAN® training programmes


We provide leadership coaching, course development, the creation of bespoke content and the updating of legacy materials, delivered in the classroom, virtually or online.
SCOTSMAN® Dashboards and KPIs for inspection


We provide the data sets that enable management to alleviate ambiguity, achieve more accurate forecasting and a forensic understanding of the pipeline.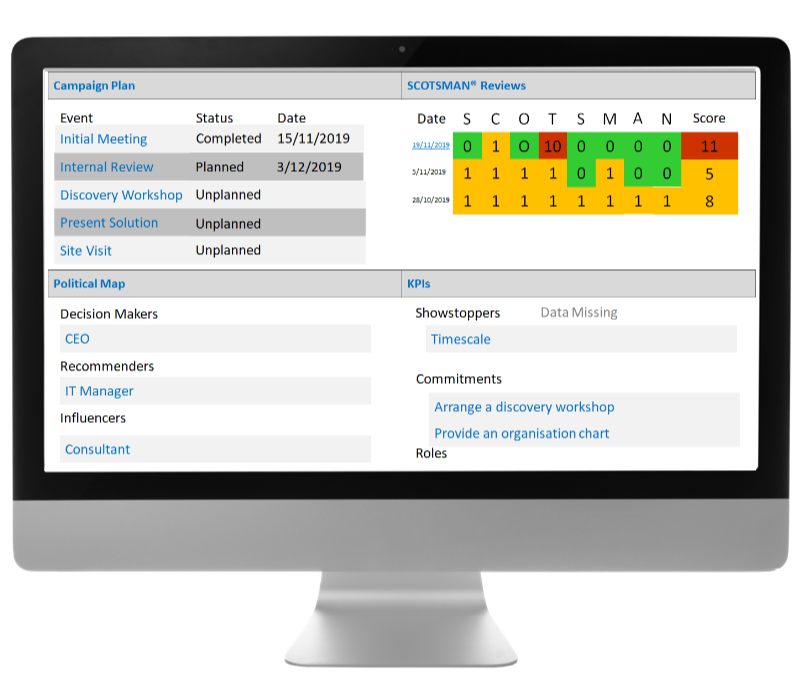 Continuous Improvement through Inspection and Feedback
Our specialists embed closed loop management inspection and reviews into your sales processes.

We provide a new dataset focussing on quality metrics and outcomes that measure what the customer is doing. This presents managers with a forensic view of the pipeline.

Customer and employee feedback provide a bottom-up view and triggers continuous development that contributes towards the aggregation of marginal improvements to the processes.
What Impact Should the Business Expect?
Our SCOTSMAN® and Commitment Selling Enablement Solutions ensure every is pulling in the same direction.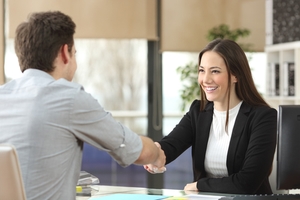 For Sellers
Enhanced planning skills
Stronger win rates
Time back by focussing only on the winnable
A renewed appreciation for role of CRMs
Learning from the best
Improved morale.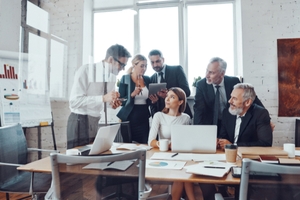 For Sales Leaders
Quality datasets showing levels of success at each the stage of the sale
A forensic understanding of the pipeline
Management by fact
A common sales language through SCOTMSAN® and commitments
Facilitation in driving behavioural change across sales teams
Effective Coaching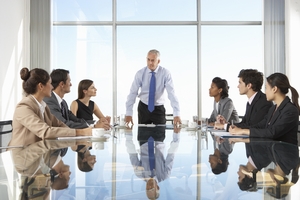 For C Level
Sales excellence is achieved and sustained.
Sales productivity is improved
Forecasting is accurate
Preditable and profitable revenue growth