The strategic role of HR!
06/05/2016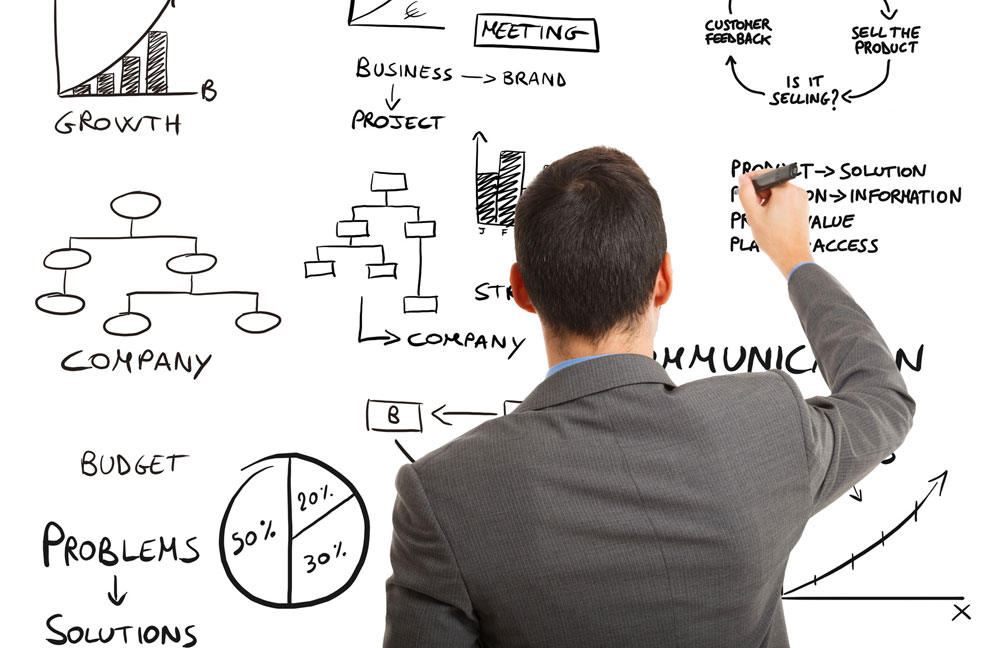 Sales – Is it an "art" or a "science" ?
02/09/2016
CRM systems – Are they all they're hyped up to be?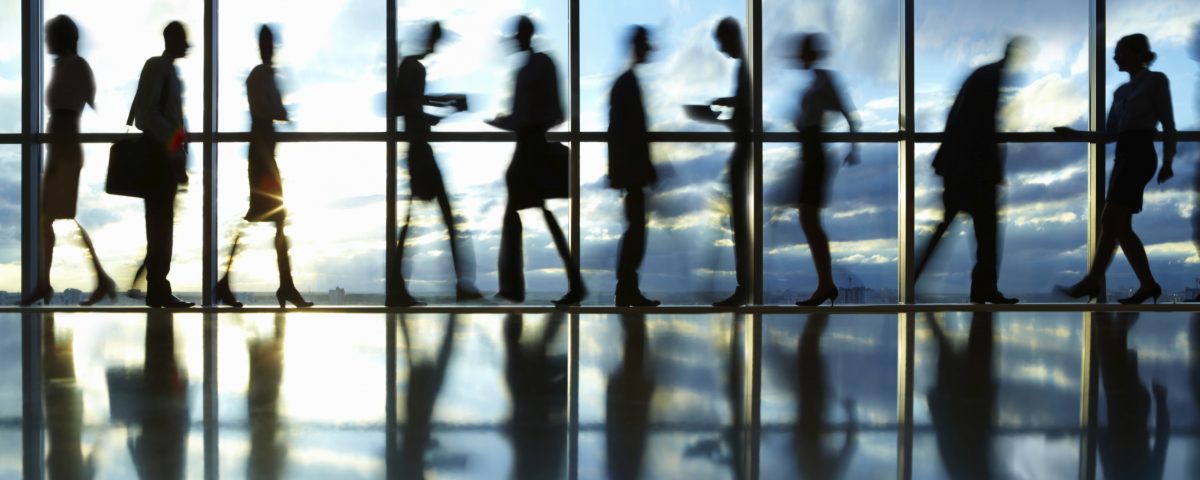 Do you remember the disappointment you felt as a child, when you had asked for a particular gift for your birthday, and what you actually received did not live up to expectations ?
I certainly remember asking for some George Best football boots (with the laces strategically moved to the side to help volley the ball), only to be spectacularly disappointed when I received a pair of "standard" black football boots, which simply could not score the types of goal I visualised.
My emotions ran riot.
I felt disappointed, cheated, let down, exasperated and humiliated.
Time is a great healer, but sadly we don't always learn through the passage of time, and the mistakes of our childhood are often repeated in business.
Research tells us that in recent years, thousands of CEO's and Managing Directors have craved shiny new CRM systems, designed to drive efficiency and productivity across their organisations, only to feel badly let down.
They have authorised significant IT expenditure, allowed their Marketing and Customer Service Director's to "bespoke" the system, and they have been seduced into believing that CRM systems are a panacea for all their organisation's woes, a magic wand that will deliver instantaneous and miraculous improvements.
Sadly, nothing could be further from the truth, and nowhere is this better illustrated than in the Sales function, where CRM systems can add immense value, but only if they are taking advantage of an existing robust Sales Management process.
The unpalatable truth is that sales people simply don't like using CRM systems, so guess what …………….. they don't.
Generally speaking, sales people are not engaged in the procurement or the design of the CRM system, they view it as a "big brother" management tool, they see little value in it for themselves, and as a consequence, they rebel against the onerous task of updating client records on the system.
Now, suspend your disbelief for a moment, and imagine a world where sales people actually want to use your CRM system, because it has value for them.
Where they use the CRM system to build their pipeline of opportunities, where they qualify strongly, where they create events and meetings that drive commitments from their prospects, and where they deliver you a sales performance that is reliable, predictable and consistent.
Where your CRM system is measuring the "quality" of your sales pipeline, not simply the "quantity"
Where you no longer feel disappointed that you've squandered money on a white elephant, but you can see a tangible return on your investment in your CRM system.
Where your black football boots morph seamlessly into the much more efficient, effective and productive George Best boots.
At Advance Selling Skills Academy, we understand exactly why sales people don't use CRM systems, and rather than try to force them to do so, we have focussed on supporting them by embedding our unique Commitment Manager into Salesforce.com and Microsoft Dynamics, to create an environment where they want to use the CRM system.
Commitment Based Selling is a world renowned, proven Sales Management process, which puts you in control of sales, by asking the right questions, and obtaining the right commitments from potential clients.
Embedding it in your CRM system is both simple, and the next logical step.
The benefits for the salespeople are significant, the benefits for your organisation are even greater, and the return on your investment will be tangible.
If you would like to understand how simple it is to optimise the investment you have made in your CRM system, please contact me directly on my mobile 07816 874590, or e-mail me at [email protected] and I will call you back.